Underage Alcohol Offenses — DUI – Public Intoxication – MIP
Call Meghan today. 805 770-5460
---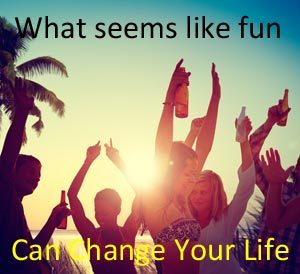 The most common alcohol offenses by people under the age of 21 in Santa Barbara County include DUI (CA Vehicle Code section 23136 or 23140), public intoxication (CA Penal Code section 647(f)), minor in possession (CA Business and Professions Code section 25662), possession of false identification (CA Penal Code section 470(b)), and driving as a minor with alcohol in the vehicle (CA Vehicle Code section 23224).
I often hear from parents of students at UCSB, SBCC and other schools. These are trying times for everyoe involved. Please know your son or daughter will receive my utmost attention and counsel. We will get through this together. 
A conviction for any of these crimes will have serious effects on a defendant's CA driver's license. The good news is each of these charges is very defendable. Do not go to court without a lawyer if you or your child has been arrested for any of these crimes. Santa Barbara County offers multiple programs that can prevent license loss. It's important that you speak with an experienced lawyer today to help you navigate the process and receive the best outcome for your case.
California's Zero-Tolerance policy means that no one under the age of 21 can drive with any measurable amount of alcohol in their system. A minor (under 21) cannot even have .01% of alcohol in their blood or a conviction and subsequent license loss will incur. Minors also cannot possess alcohol or drive with alcohol in their vehicle, unless a parent or sibling over the age of 21 is in the vehicle. It is common for minors under 21 to possess fake IDs, this is a crime and a conviction will result in a license loss for one-year.
If you or your child has been arrested for any crimes involving alcohol, there is hope. Santa Barbara attorney Meghan Behrens has helped hundreds of people with alcohol-related offenses. She has the knowledge and experience to help you too.
 Call Meghan today.  805 770-5460 or use the form below. Help is close-by.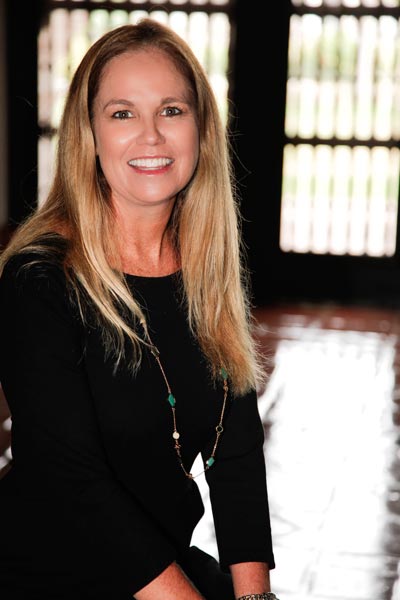 Contact Santa Barbara Attorney Meghan Behrens Today