Need A Criminal Defense Attorney For A Theft Crime?
Call Theft Crime Lawyer Meghan Behrens Today For Help at 805 770-5460 
---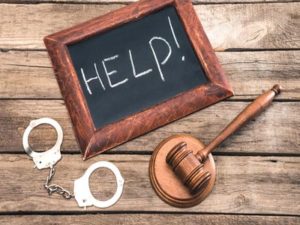 Theft crimes vary from infractions to felonies requiring prison commitments. It's important to speak with a knowledgeable lawyer if you've been arrested for a theft crime.
Even a misdemeanor conviction can have serious consequences that can impact future employment and professional licenses such as a
Contractor's license
Health care licenses required for doctors and nurses
Real estate license
Daycare provider license
Accounting license
Insurance agents and brokers license
Why Is Talking To A Lawyer So Important For A Theft Crime Arrest? 
Theft crimes are considered crimes of moral turpitude, and thus, a conviction will not look favorable on your record. Current and future employers will look down on an employee they deem as not trustworthy. Avoiding a conviction for these types of crimes is paramount.
It is important that you know what collateral consequences you may face if convicted. Felony theft crimes can also lead to very serious consequences. If you've been charged with First Degree Residential Burglary or Robbery you need to speak with an attorney immediately. If convicted of these charges, you may be sentenced to state prison; avoid that by speaking with an experienced attorney like Meghan Behrens today.
Do I Have Options When Arrested For A Theft Crime?
The Santa Barbara County District Attorney's office offers a deferred entry of judgment for crimes such as petty theft and shoplifting. Defendants who qualify for the Theft Awareness Program (TAP), can avoid a conviction by taking a class and paying a fine.
The District Attorney also offers a pre-filing Misdemeanor Diversion Program. If found eligible, defendants can take a class and pay a fine and never have a complaint filed against you. Call today for a free consultation to see how Meghan can help secure these offers for you. A clean record means steady employment.
What Should I Do When Arrested For A Theft Crime?
Call Meghan today if you've been charged with any theft crime, including embezzlement, auto burglary, receiving stolen property, petty theft, shoplifting, or burglary. Meghan can analyze your case, advise you of your rights, and protect your interests.
Call For Your Free Consultation With Attorney Meghan Behrens Today – 805 770-5460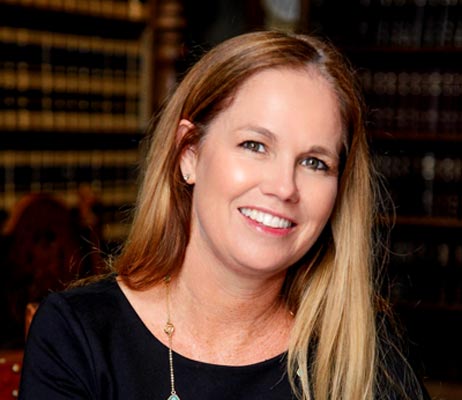 Contact Meghan Today For Your Free Consultation